Before dC left for his business trip we had a baseball game date & it was a blast! Honestly, we both just love love love watching live sports!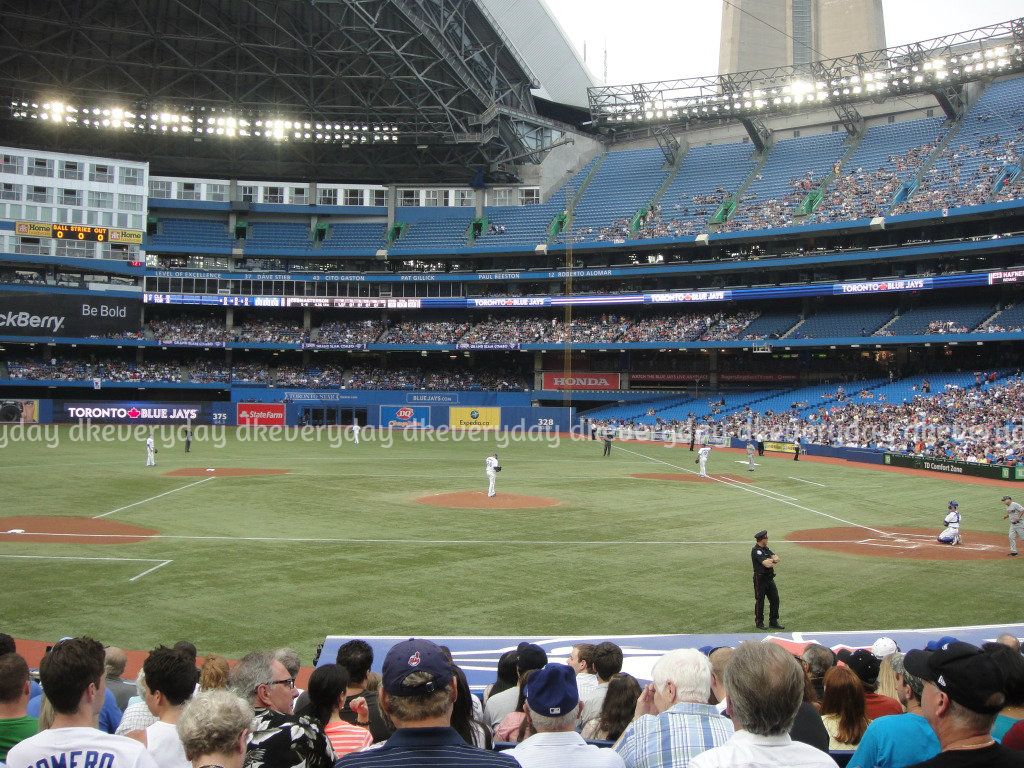 Awesome seats!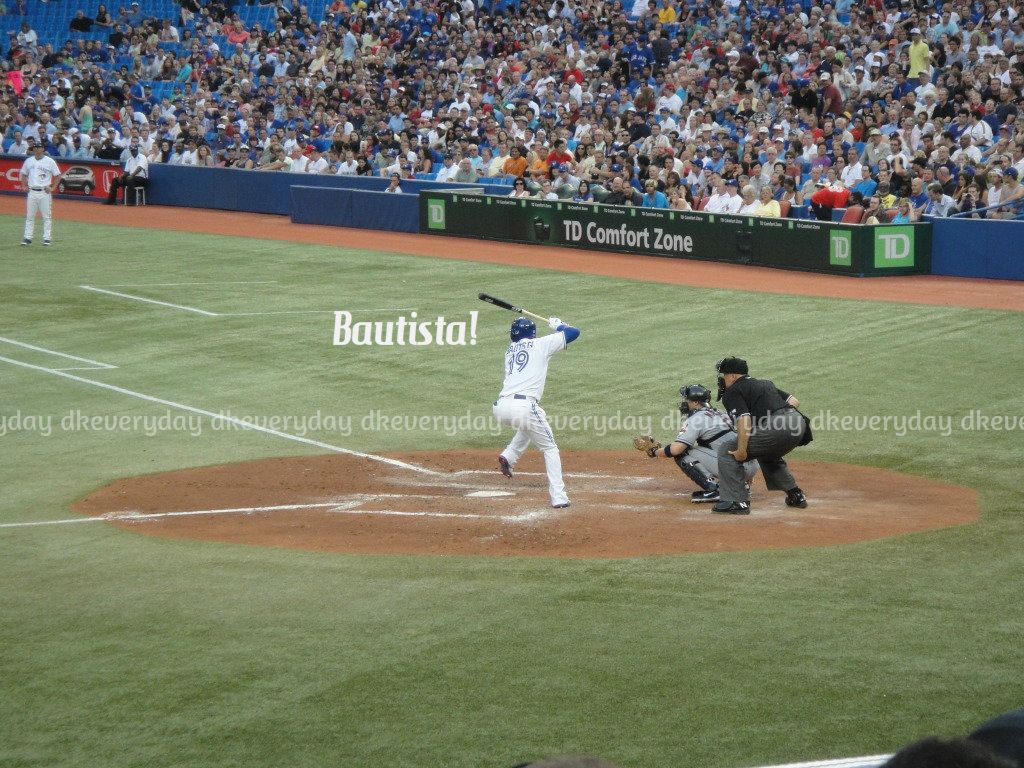 JoeyBats!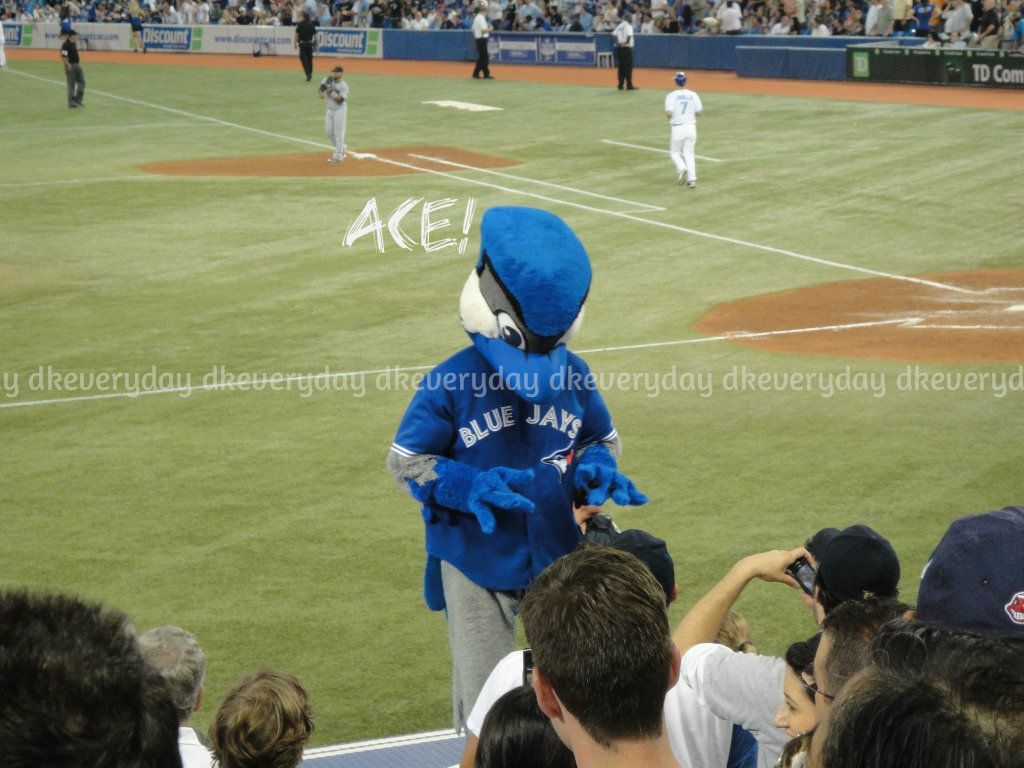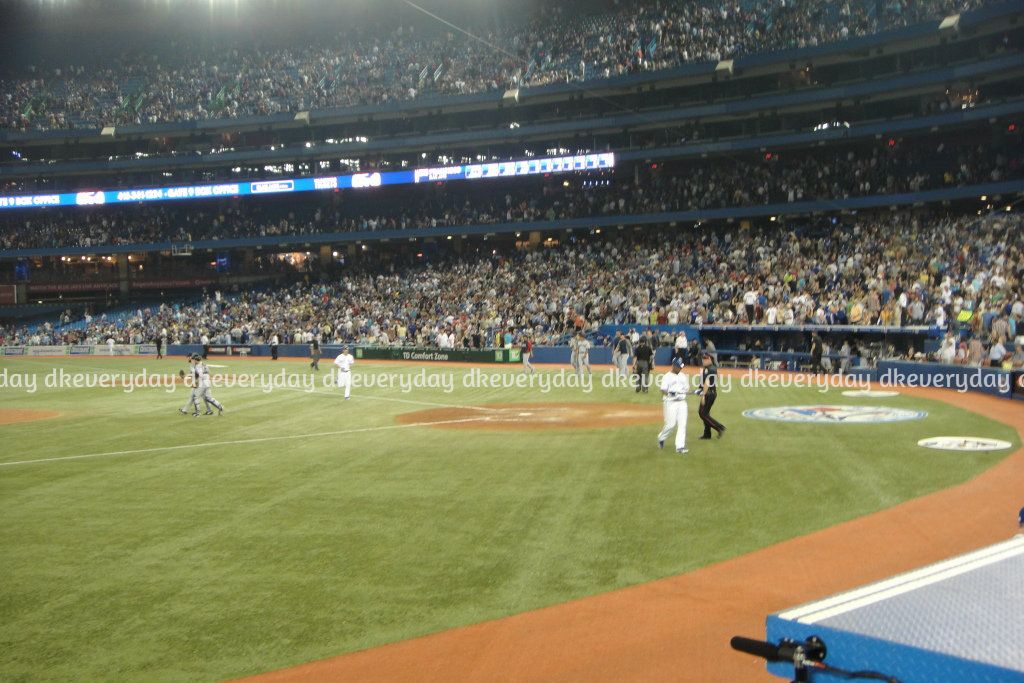 Snuck down to even better seats!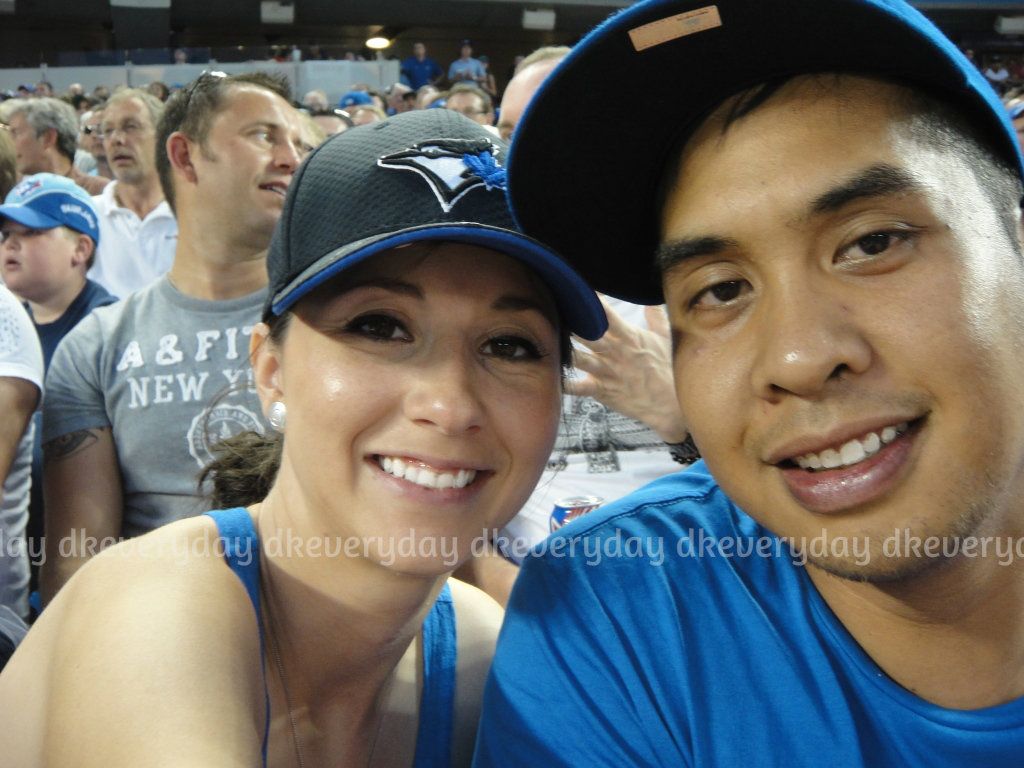 It's ok that we're seriously losing...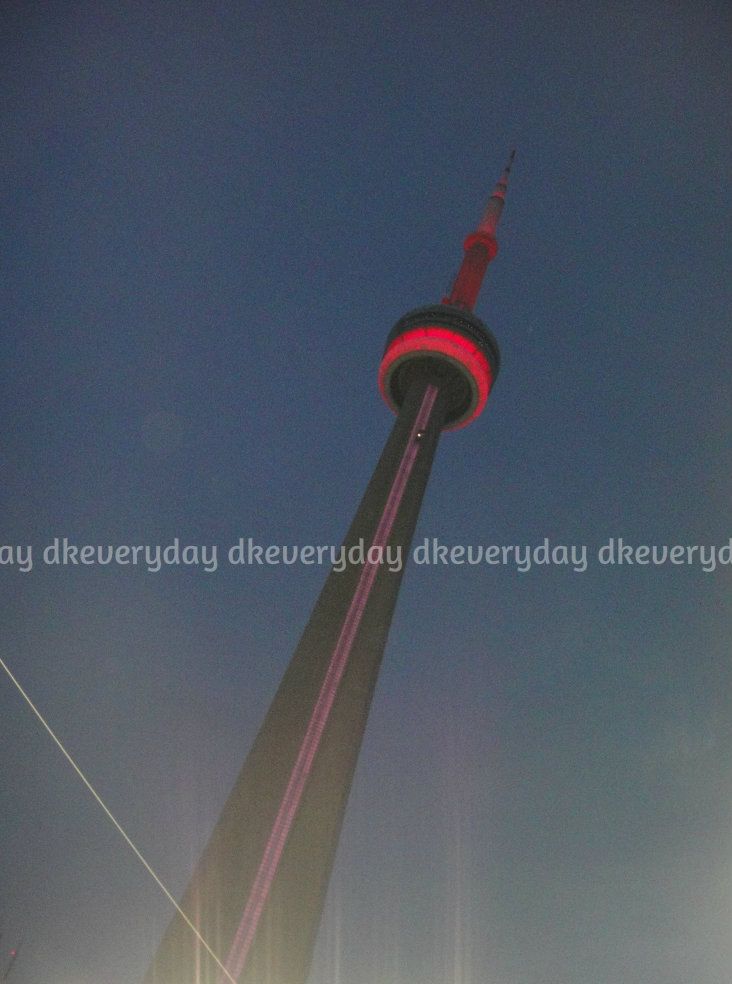 View of the CN Tower from the open dome of the Rogers Centre
Only 5 more days until dC gets home!!!