On Day 4 we soaked up as much of the city as we could before heading home...
We successfully found the
most popular local bagel bakery
& devoured our bagels so quickly that I didn't get any pictures. Nor of the 2 dozen bagels we brought home... Yes, they were that delicious.
More than 20 different varieties of bagel available, rolled by hand and baked in a wood-fired oven!"
Read: Heaven.
After a hearty breakfast we headed up the Mont Royal mountain for the breath taking views!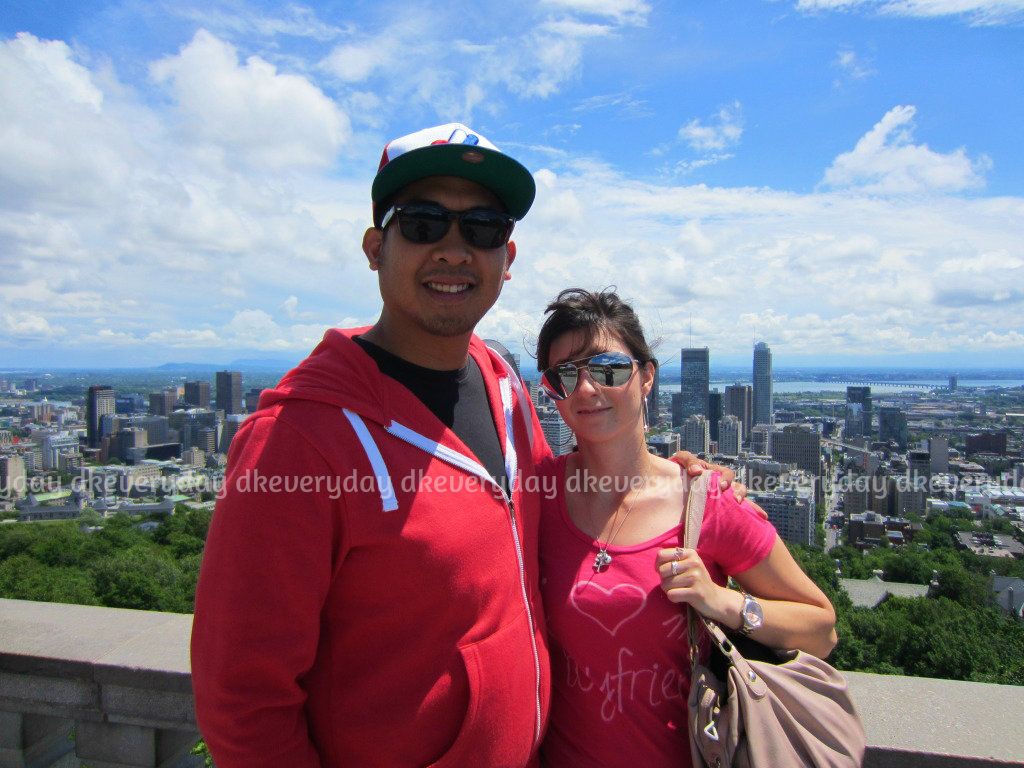 South towards downtown: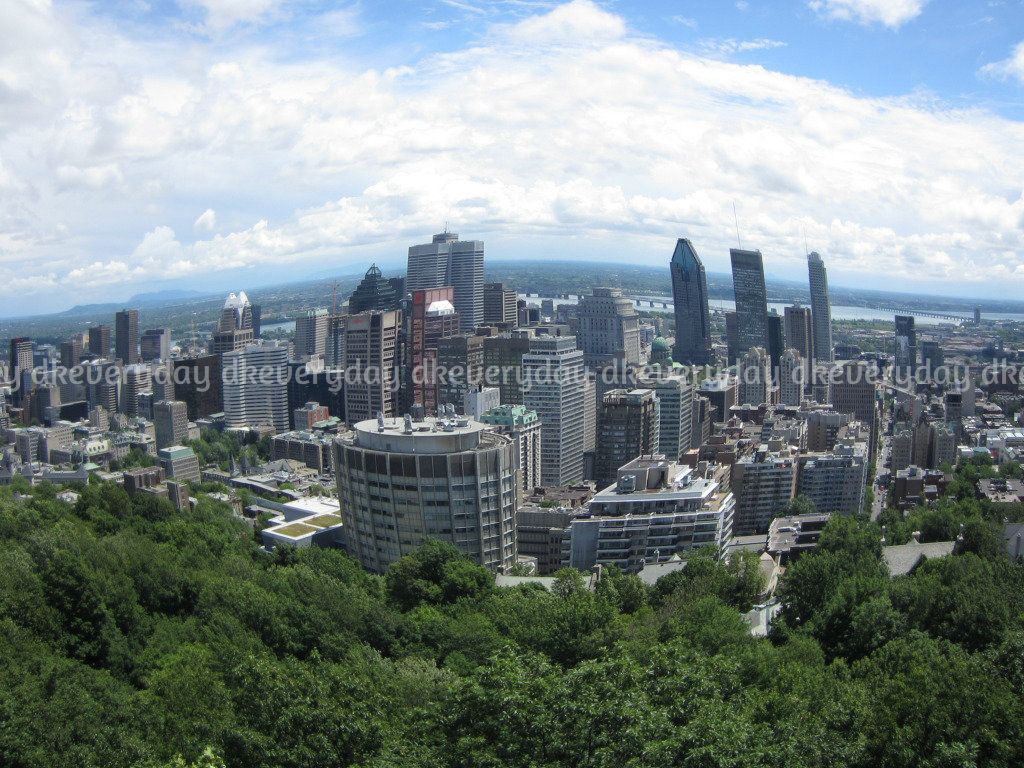 East towards the city: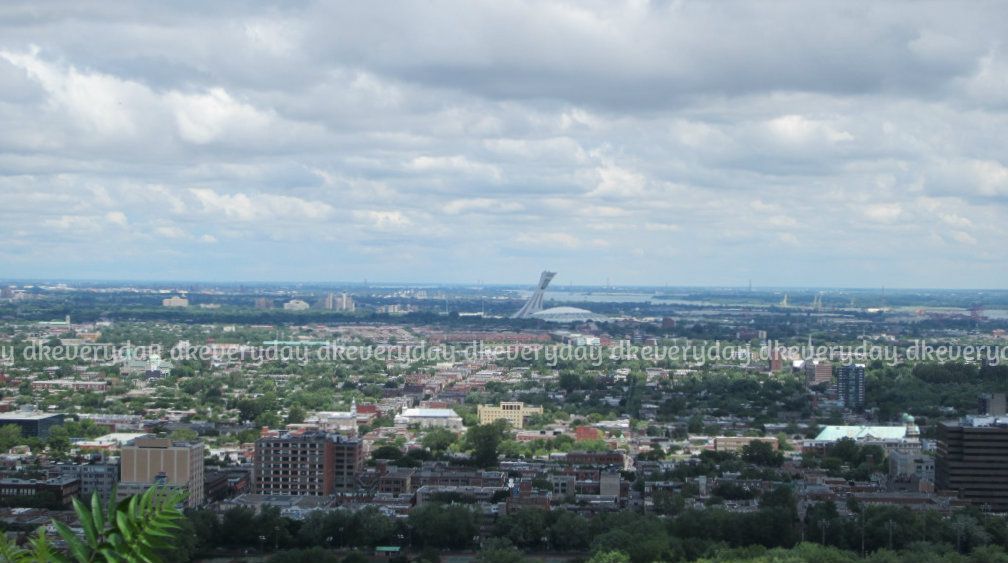 Au revoir...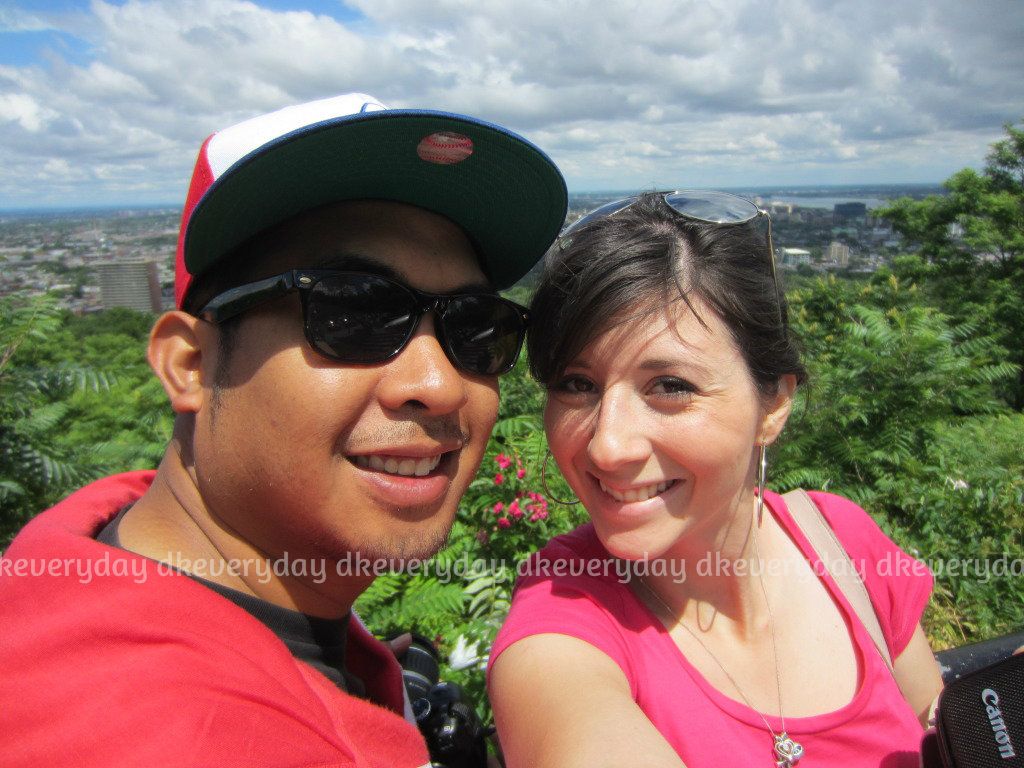 Until the next trip!