Day 3 Adventures!

For Day 2, go here.

Set out early to find a local bagel place - they're famous for them - but failed. lol.
Someone's looking dapper ;)
Main stop...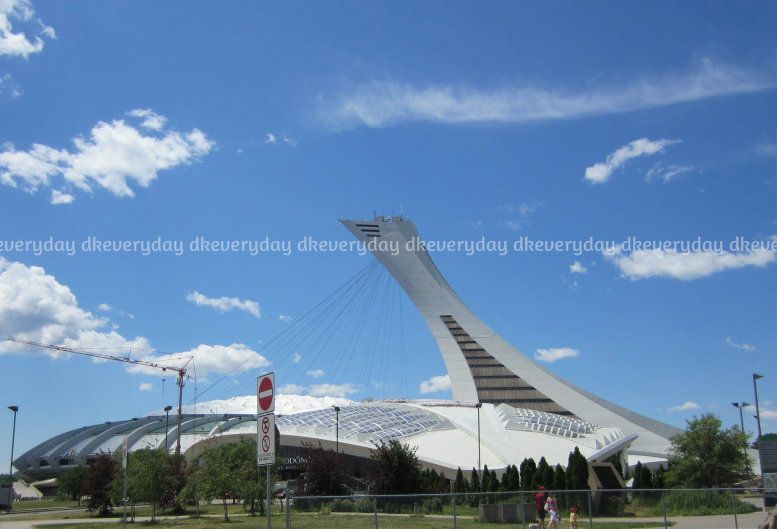 The Olympic Stadium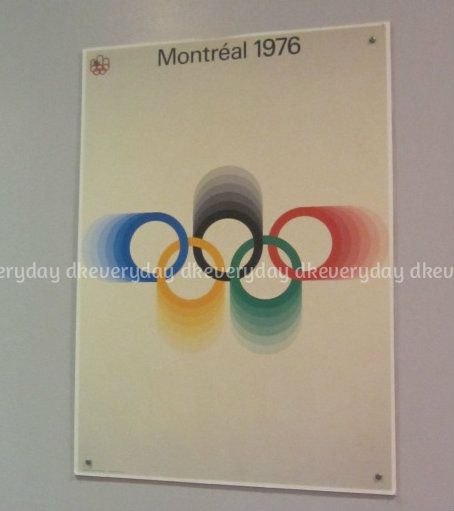 I wasn't even born yet #perspective
Crazy to think such a monumental event took place here!
It was Quebec's National holiday so we enjoyed the food, music & festivities in the park
DEE-LICIOS food - Smoked meat sandwich + poutine = <3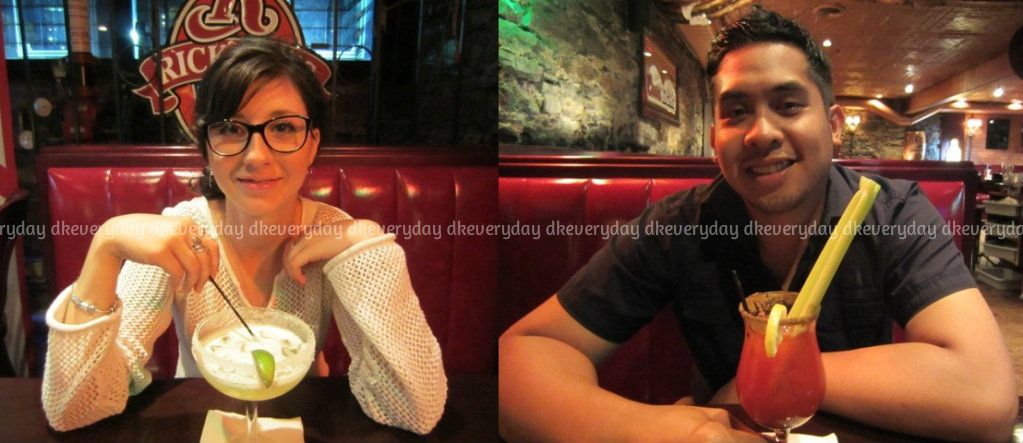 Our last date night...
I thought the Olympic Stadium was really impressive but it made me a bit sad to find out it's barely used today. Now that Montreal no longer has an MLB or CFL team, there are no sporting events to host. Even though they just going MLS (soccer), the arena is too big so they built a separate stadium. Except when David Beckham brings his Galaxy friends - then they sell out the Olympic Stadium. It's even too big for most concerts. Sad.