We left at 8am Friday morning for the six hour drive to make sure we got there with plenty of time to start the travel part of our trip & it worked out perfectly.
We were able to check into our fantastic room right away...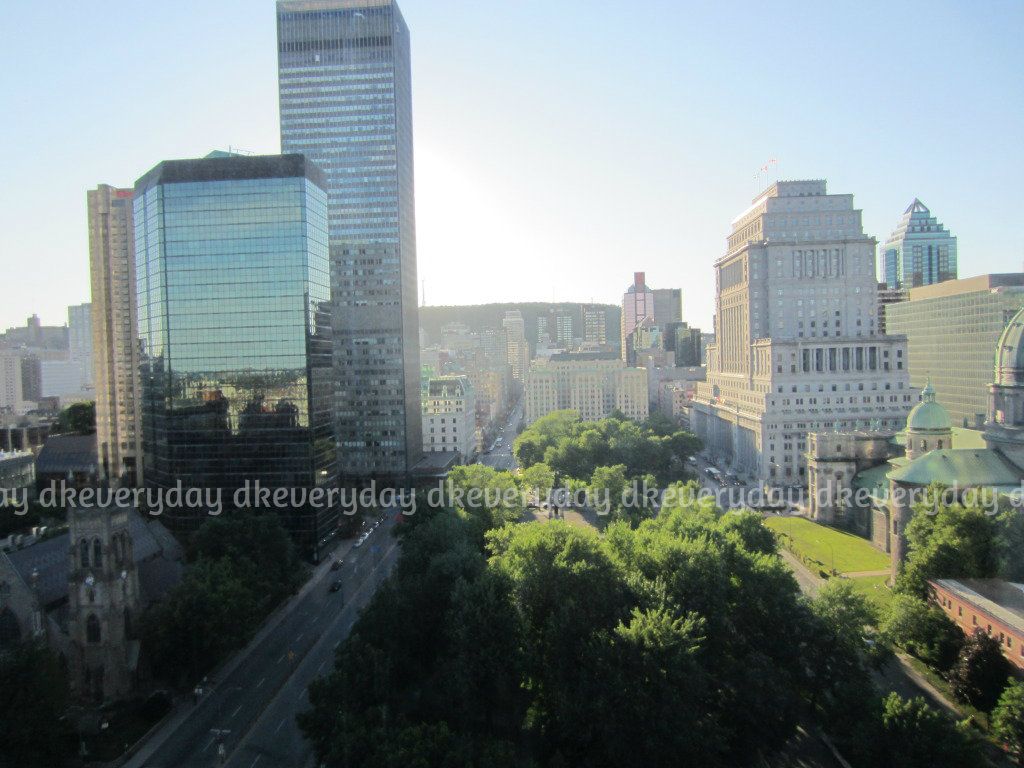 View from our room [facing Mont Royal]
...and headed out to Old Montreal!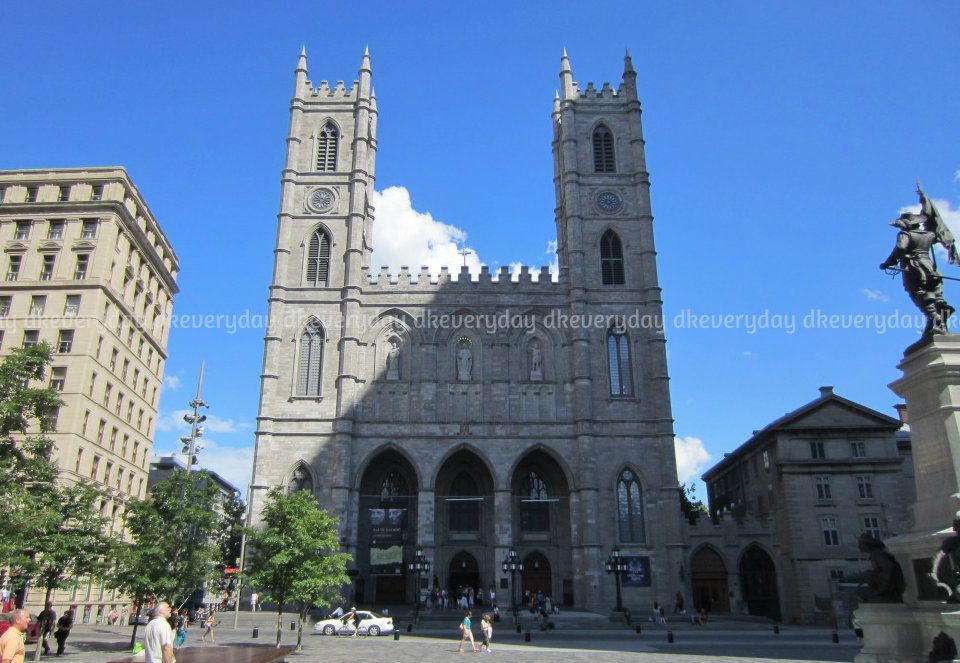 First stop , le Notre-Dame Basilica - one of my favourite things about this city!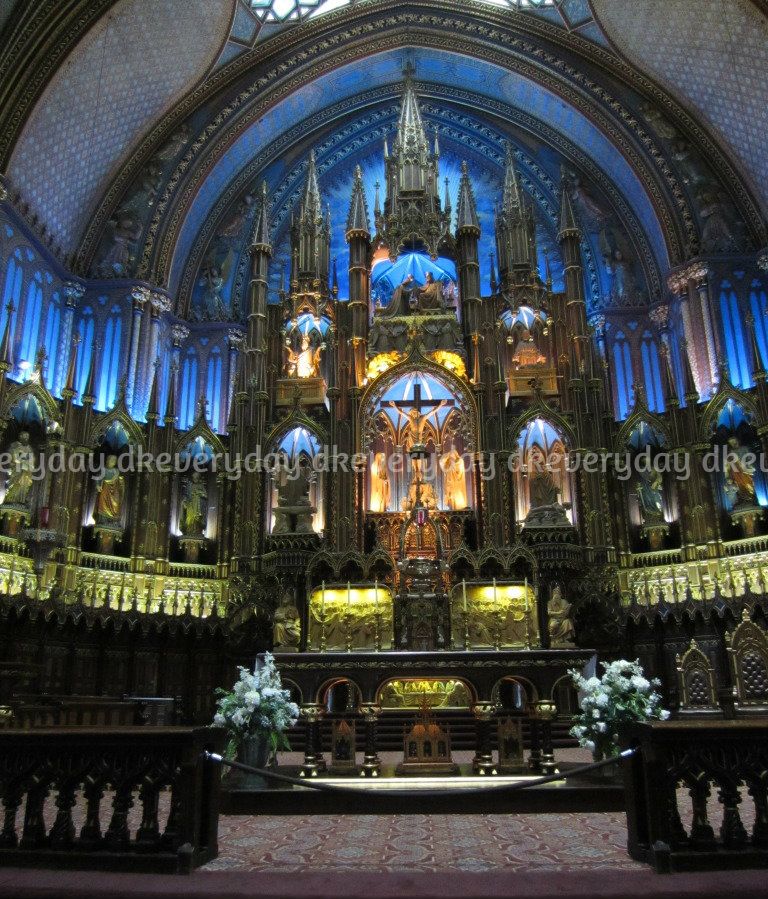 Inside the Basilica
Celine Dion got married here, FYI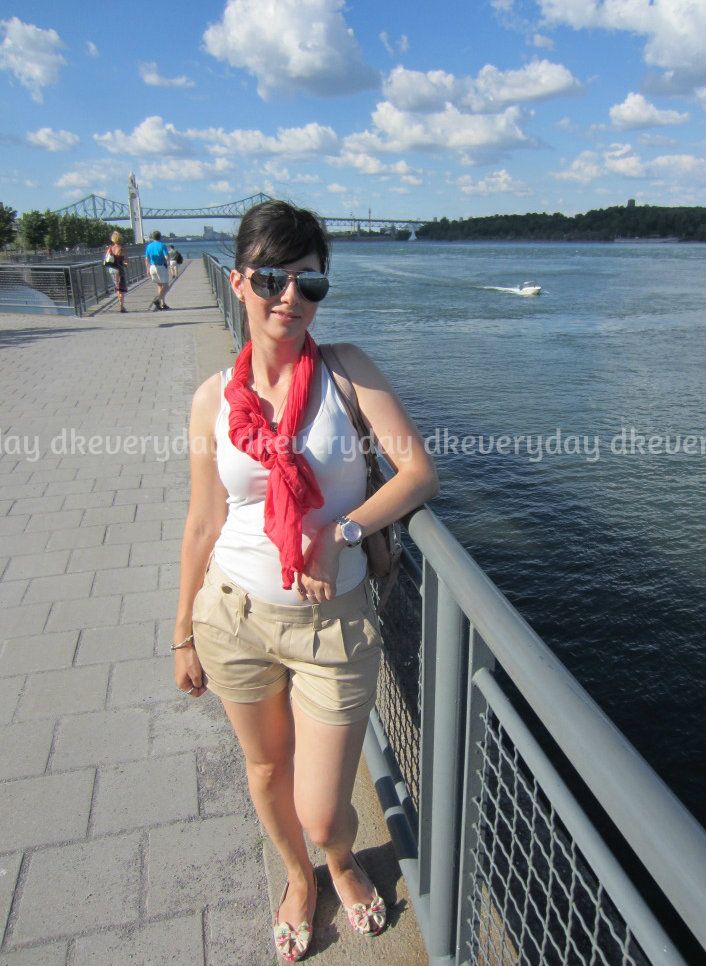 Walk along the Port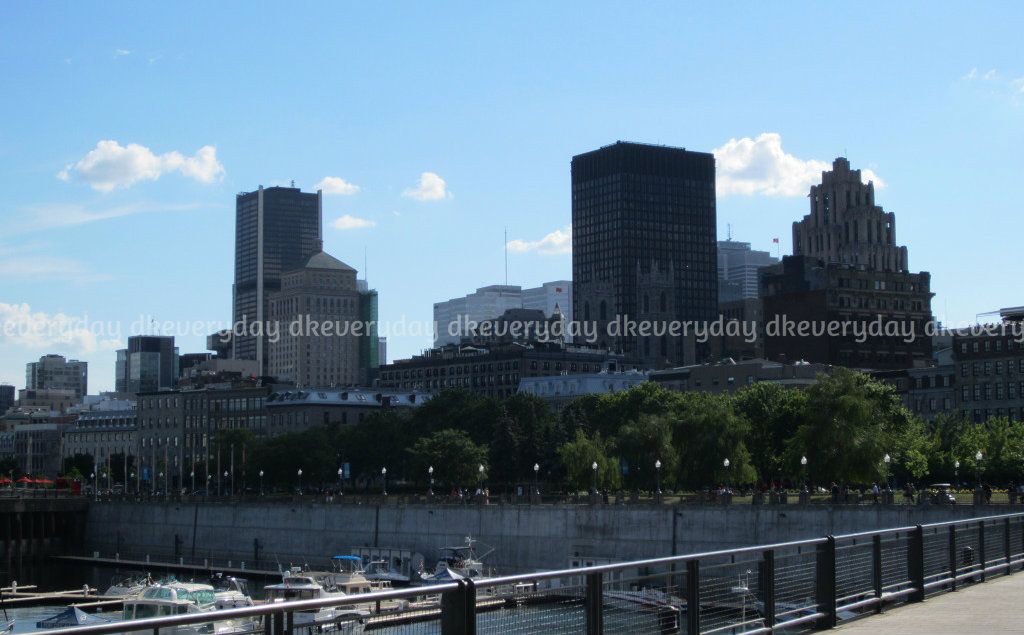 Gorgeous view of the city centre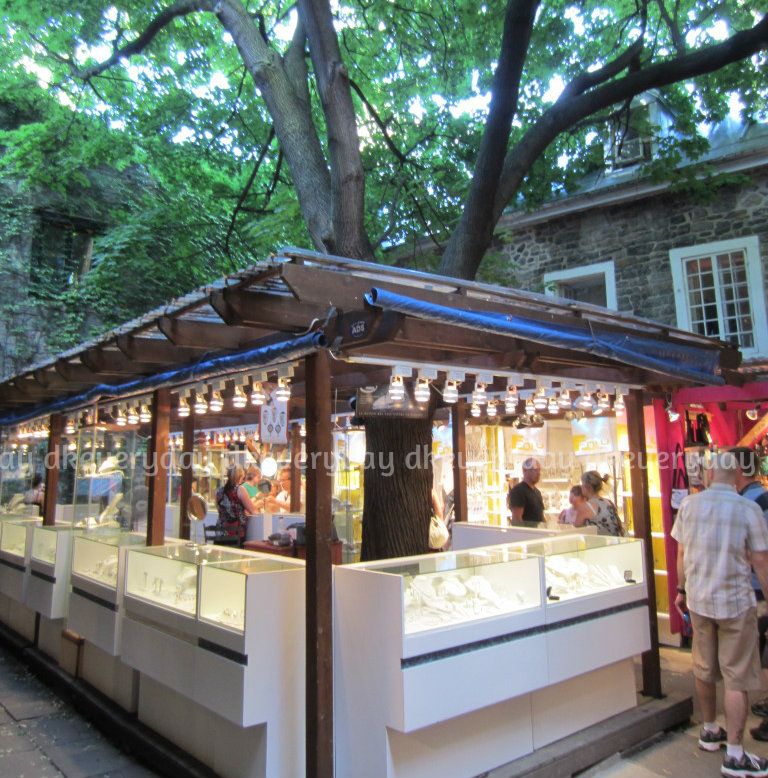 My favourite part of Old Town - Artists' Alley
Amazing jewellery & artwork!!!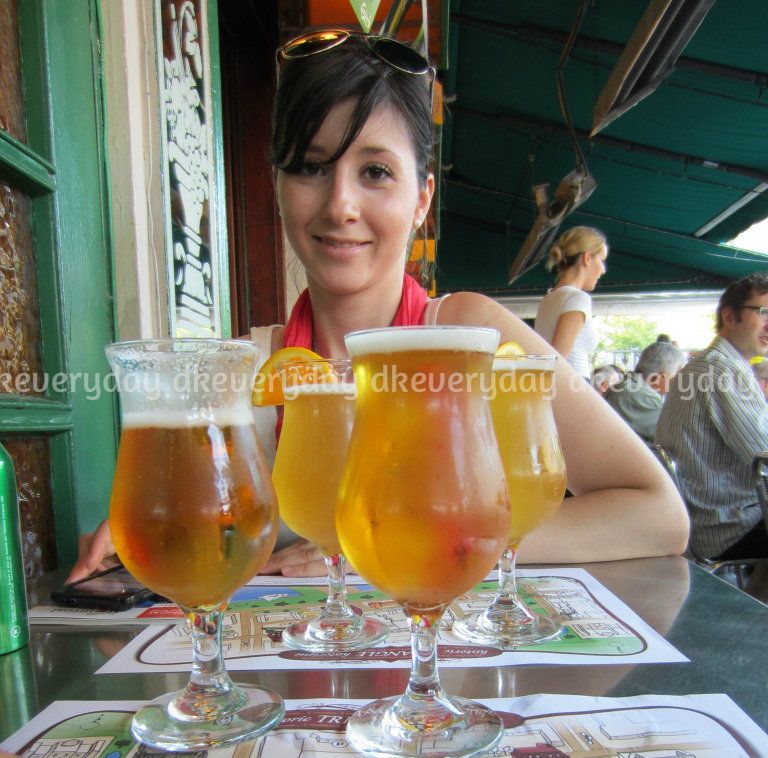 Happy Hour!
2 for 1 beers - yes please!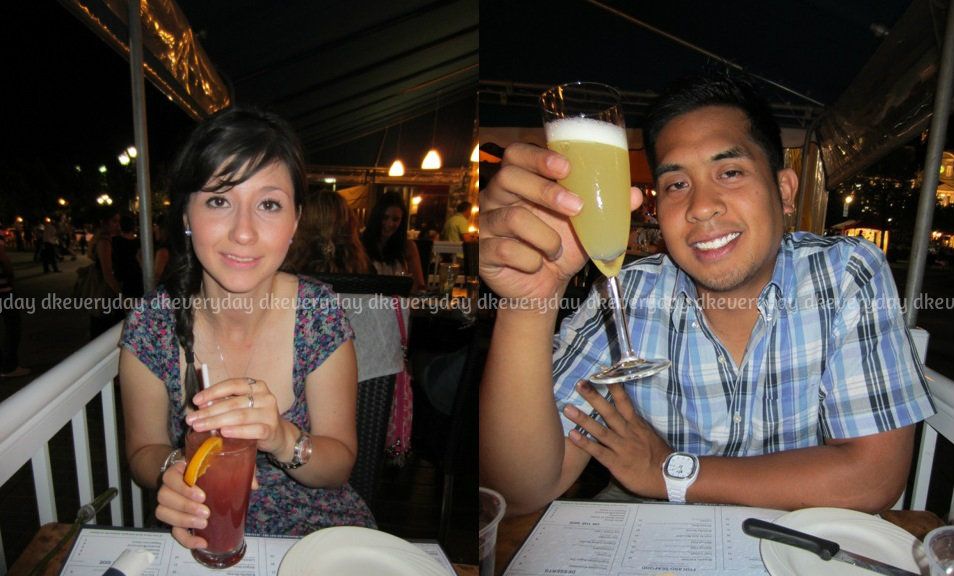 Date Night after our first day in Montreal!
Stay tuned for day 2!