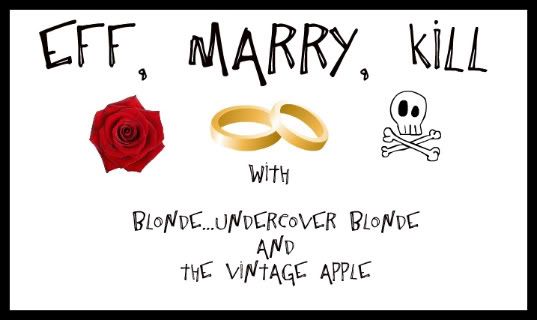 Eff
Umm yes please. When this guy first came into the spotlight, I really gave him no credit. Pretty boy in stupid musical, dating a twat like Vanessa Hudgens. But once
17 Again
came out - amazing. Like where did this guy come from? Legit. Ok, let's go Zac.
Marry
Ryan Gosling
Anyone who knows me could see this coming a mile away. He had me at 'Hello'...or whatever his first line in
The Notebook
was. He's gorgeous, increda-talented & is
a good samaritan
! So Ryan, let me know where you wanna have the engagement party...
Kill
I know Heather will hate me for this...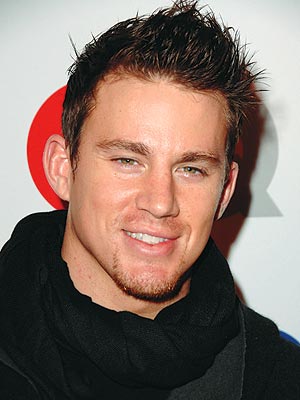 Honestly, so overrated. I can't say he isn't hot - I can see his appeal but I so not attracted to him. The only talent he has is dancing (though I haven't seen Magic Mike, so maybe stripping too) but guess what, you're supposed to also be able to act. This isn't So You Think You Can Dance. Seriously, people.
Can't wait to read everyone else's!!!