A couple of months ago I wished my sister a very happy 18th birthday
on the blog
. Now it's even crazier that she's officially done high school & went to her prom...
I graduated 8 years ago & had the exact same ceremony in the exact same hall...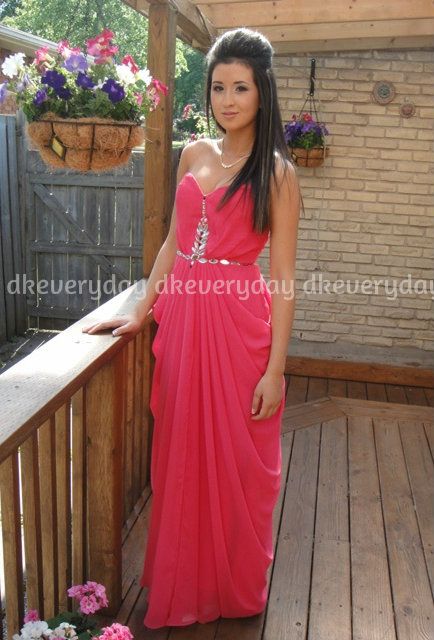 My little Prom Queen :)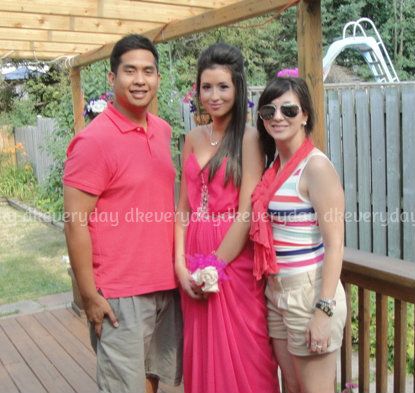 No the matching was not on purpose, I swear!
Now it's time for this little apprentice to get down to business & start mastering delicious treats like these:
She didn't make this one, the name is a coincidence!
Can't wait to have a full blown Pastry Chef in the fam! dC has already volunteered to be a professional taste-tester haha