First post of June, eh? It's been a pretty busy trying to enjoy the warmer weather, etc. So here's what's been happening:
*Softball season has started! Despite the first loss, we're now 2:1. Just going to try to not have a repeat of last year.
*I made delicious falafel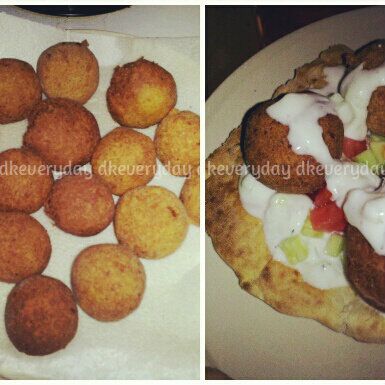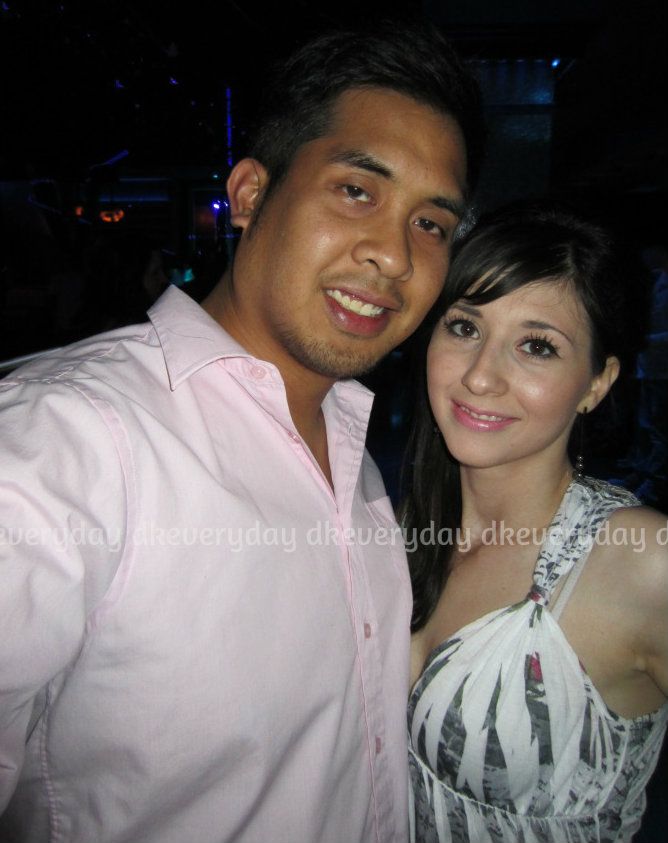 *Met up with my lovely bloggy friend

Bree

for the first time! A successful first 'date' I'd say :)
*Went to our first wedding together and looked great, if I may say so myself!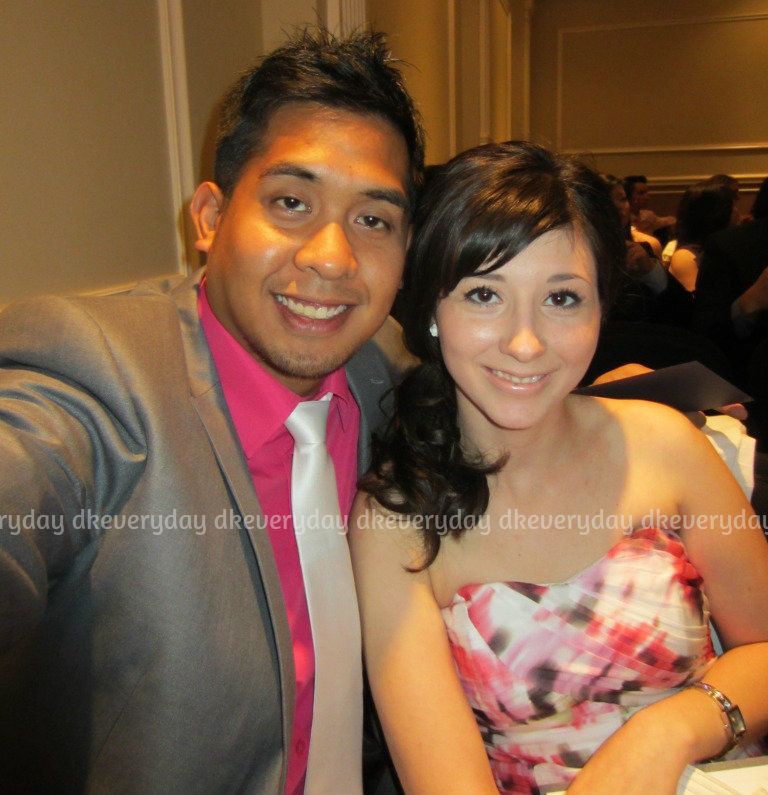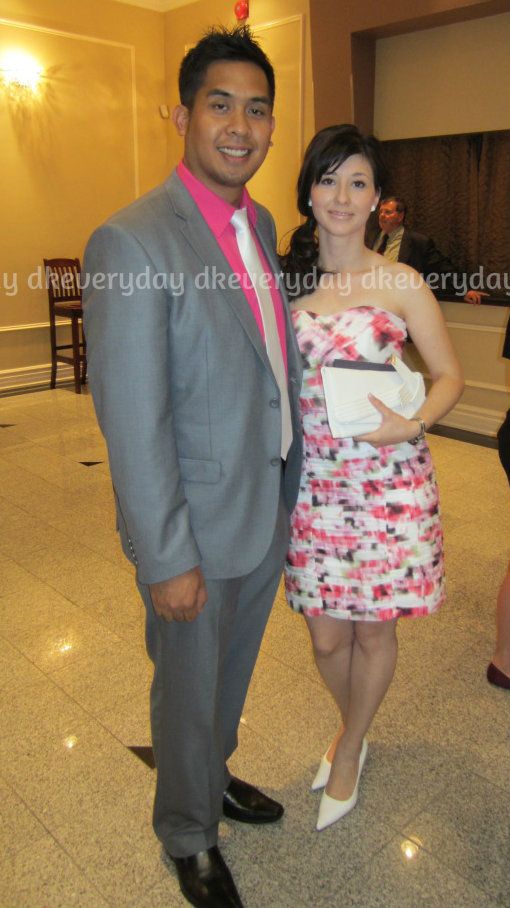 *Spruced up my apartment! Thank you centrepieces!
*Celebrated the warm weather with some delicious gelato! Way better than ice cream, btw