We decided on small gifts & a dinner out since we are treating ourselves to a trip!
My gifts to dC:
The card says "Hit the Snooze. Snuggle." x3 So cute, I couldn't resist!
My gifts from dC: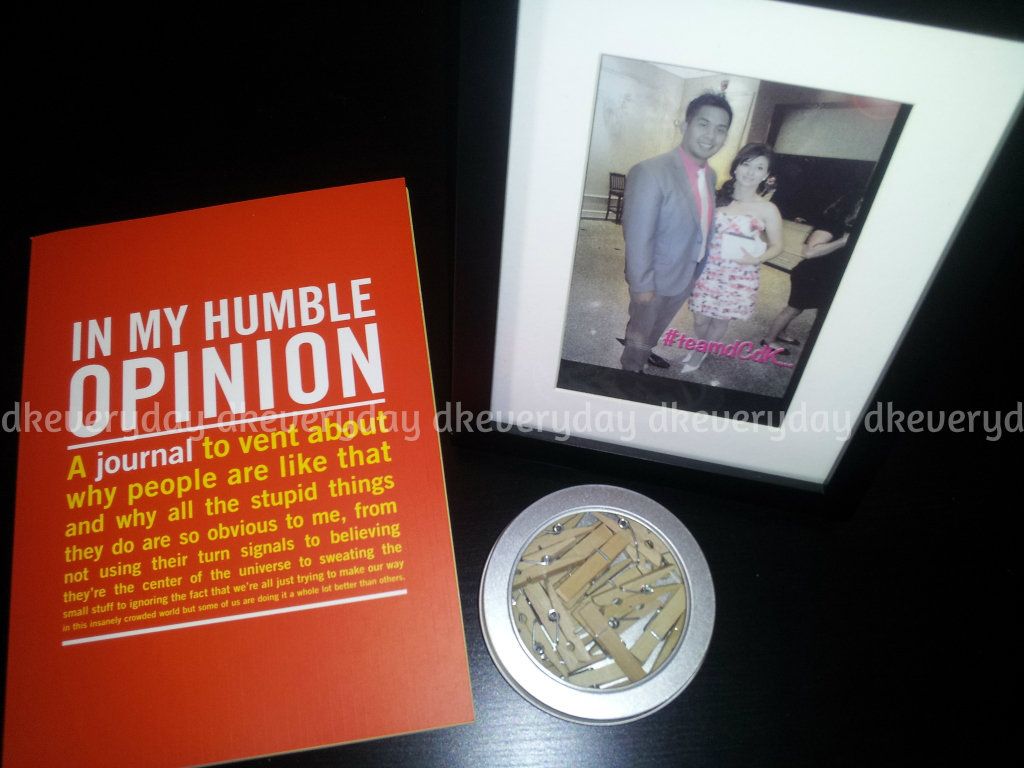 A new framed picture to put up :)
A new journal to rant it - it's hilarious & deserves its own blog post
FINALLY mini clothes pin to complete my postcard project - deets to come
We then proceeded to stuff our faces at all-you-can-eat sushi. Ok, it was mostly me.
And today, we leave for our anniversary trip to
Montreal
! So excited! I didn't brush up on my French as much as I would have liked but it'll be that much more fun. It's perfect timing too as we both really need to get away from everything for a few days!