The weekend was as awesome as expected, and then some. That's always the case when this lovely lady comes to visit!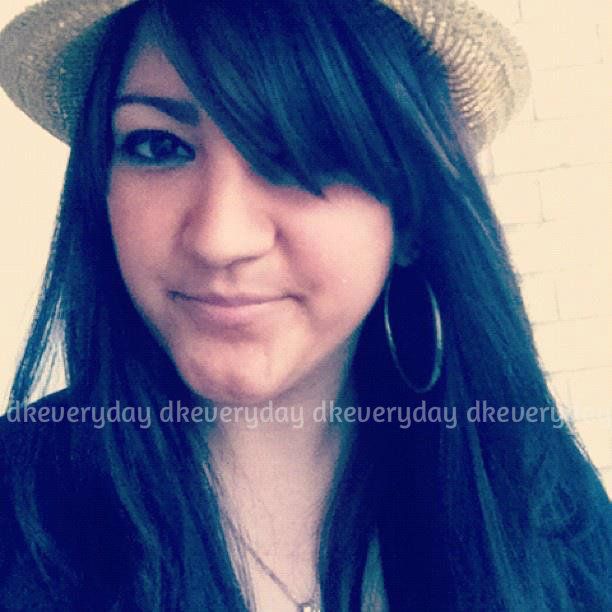 Our time was filled with dinner & drinks, and then some more dinner & drinks, and of course a lot of laughs & all around good times. Couldn't ask for more.
Needless to say, we made some time for shopping because you can't have girl time without shopping! I managed to control myself and only picked up these key needs:
Cute & on sale!
[ALDO]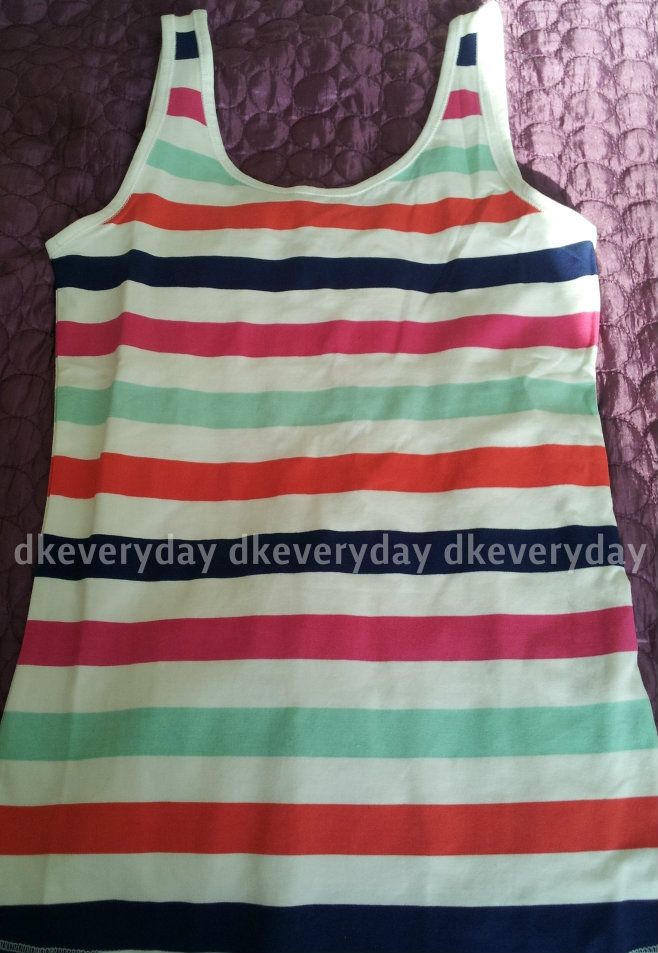 Perfect summer tank that will match both my navy & coral skinnies! So pumped!
[H&M]
Scarves! Instead of buying new clothes, I want to accessorize more & these were so cute!
[H&M, Joe Fresh, H&M]
Despite my awesome steals, what made the weekend perfect was spending it with my 2 most favourite people in the world...